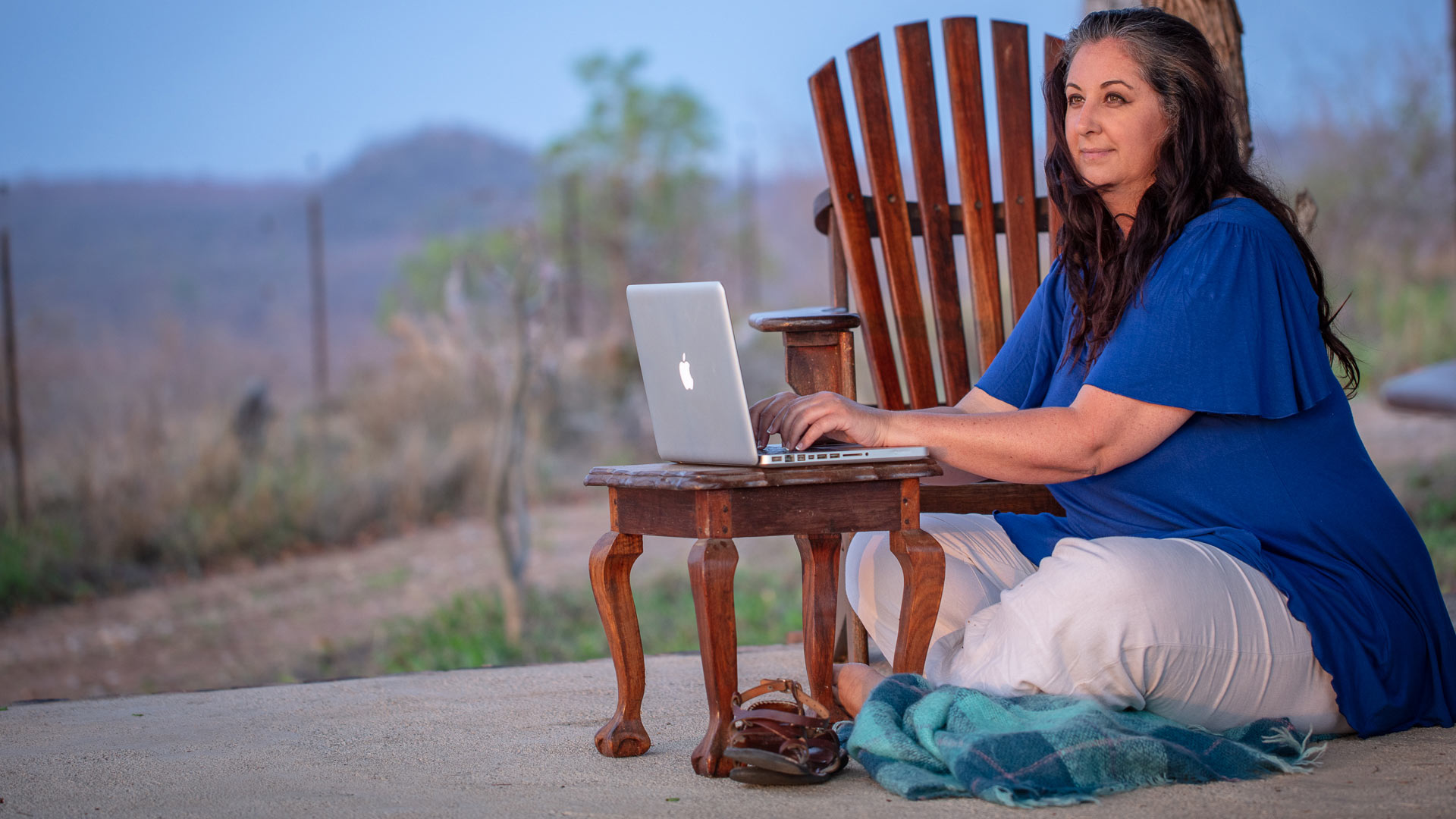 Consulting happens when you need an objective eye to what is happening in your business with specific solutions to pressure points and challenges.
Let's say your new arrival guest are regularly having to wait for rooms that are not ready at the normal check in time.
What is going wrong?
I'll start by spending some time with the housekeepers. While chatting I'm observing and getting a deeper understanding of what they are doing, how they are doing it and what they have to do it with.  In these situations, small snags often become bigger issues that hamper productivity and cause frustrations on various levels. During normal operations very few people have the time to delve deeper into their own Standard Operating Procedures and are often surprised when they discover the difference between what they assumed was happening and what is actually happening.
I also look at other departments to see if the collaboration between them might be adding to the trouble.
Through the above process I will then identify key points that need attention and either coach you and your team to help find the solutions or supply training that will help solve the identified problems.
This is all done from the baseline of we can all learn from each other; we just need to feel safe enough to share ourselves