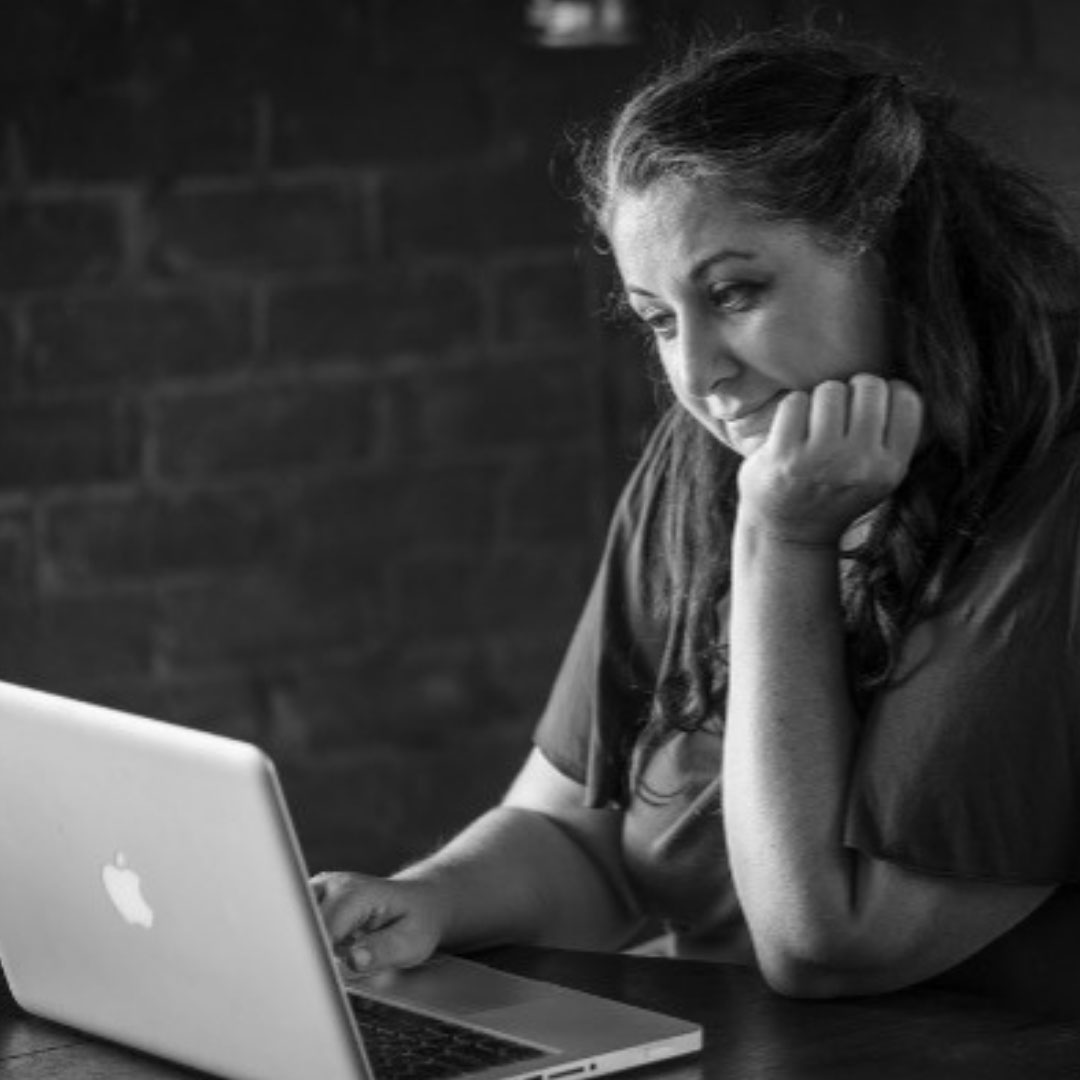 With 25 years in the Tourism and Hospitality Industry, I've been informally coaching across cultures, age groups and skills levels.  People have always been my passion, and when COVID impacted my Consulting business, I unexpectedly had the opportunity to redefine my own "why" to formally add Coaching to my personal Toolkit.
My journey took me through a winding road of understanding Coaching, what it means and how I could bring it to the people in my Industry.
Along the way I was lucky enough to come across a system that takes the guesswork out of what needs to be done, while still giving us the freedom to facilitate your personalised coaching experience.
Shadowmatch is an online workforce optimisation system, that identifies and quantifies more than 25 of our behavioural patterns, better known as habits. The System maps the relative strength of the habits and generates a full report with explanations and expectations on each habit to facilitate development and growth through specific programs.
As a Shadowmatch Habits Reconstruction Coach (https://www.shadowmatchcoaching.com/coach/marilda.wiegand )I know that if anybody wants a better life, they need to change their habits. Guided by the highly sophisticated system, I will help you reconstruct your habits for a more meaningful future.
All coaching sessions are remote/ virtual, and you will receive your tasks via emailed.
There are 4 programs:
Fulfilment
Once you have completed the series of questions, Shadowmatch System identifies, measures, and quantifies your unique habits.  The complex artificial intelligence identifies a program of activities that will help you build a more fulfilling, better, and more rewarding life over time. As your coach I will be the Facilitator and companion during this process.  The Fulfilment Program is a long-term program and you will need to actively work and engage during the program.
Career Coaching
People in different situation and phases in their lives need Career Coaching. Remember that coaching is a process and takes time to think, research and discuss.
2.1 Optimal Future Career Choice
People in all stages at their lives have to decide on an optimal future career. Whether you are a young person leaving school, or someone who has been out of the workplace for a long time, the process is the same.
The Shadowmatch Artificially intelligent system guides us through the process of a several sessions of feedback and planning which will direct you towards an optimal career selection process.
Duration: Minimum 2 but not more than 4 sessions.
2.2 Career Progress
Looking to make positive progress in your current career?
Duration: For as long as the client chooses but no less than 10 sessions.
2.3 Career Change for Optimal Job Satisfaction
If you want to make a career change for whatever reason this is for you. Sadly many people are frustrated, don't like their jobs or want something different but don't know what. Stop, rethink, replan and rebuild!
Duration: Minimum 2 but no more than 4 sessions
2.4 Post Retirement Career:
Many people find that they would like to start a new career post-retirement.
Duration: Minimum 4 Sessions
Personal Development Programs
Shadowmatch recommends specific habits through your unique profile that will be beneficial for you to develop. You could however also decide to develop any of the habits for a specific purpose.
The 20 Programs are fun and challenging and also tough. A coach's role during the process is to add the needed energy and project manage the coaching for optimal progress and completion.
Programs include amongst others: Discipline, Conflict Handling, Frustration Handling, Innovation, Leadership, People Positive, Problem solving.
Duration: Between 6-11 Phases depending on the Program selected.
4. Industry Coaching
Industry specific coaching for people in the Tourism Industry. This might or might not include Shadowmatch System depending on the client's needs.